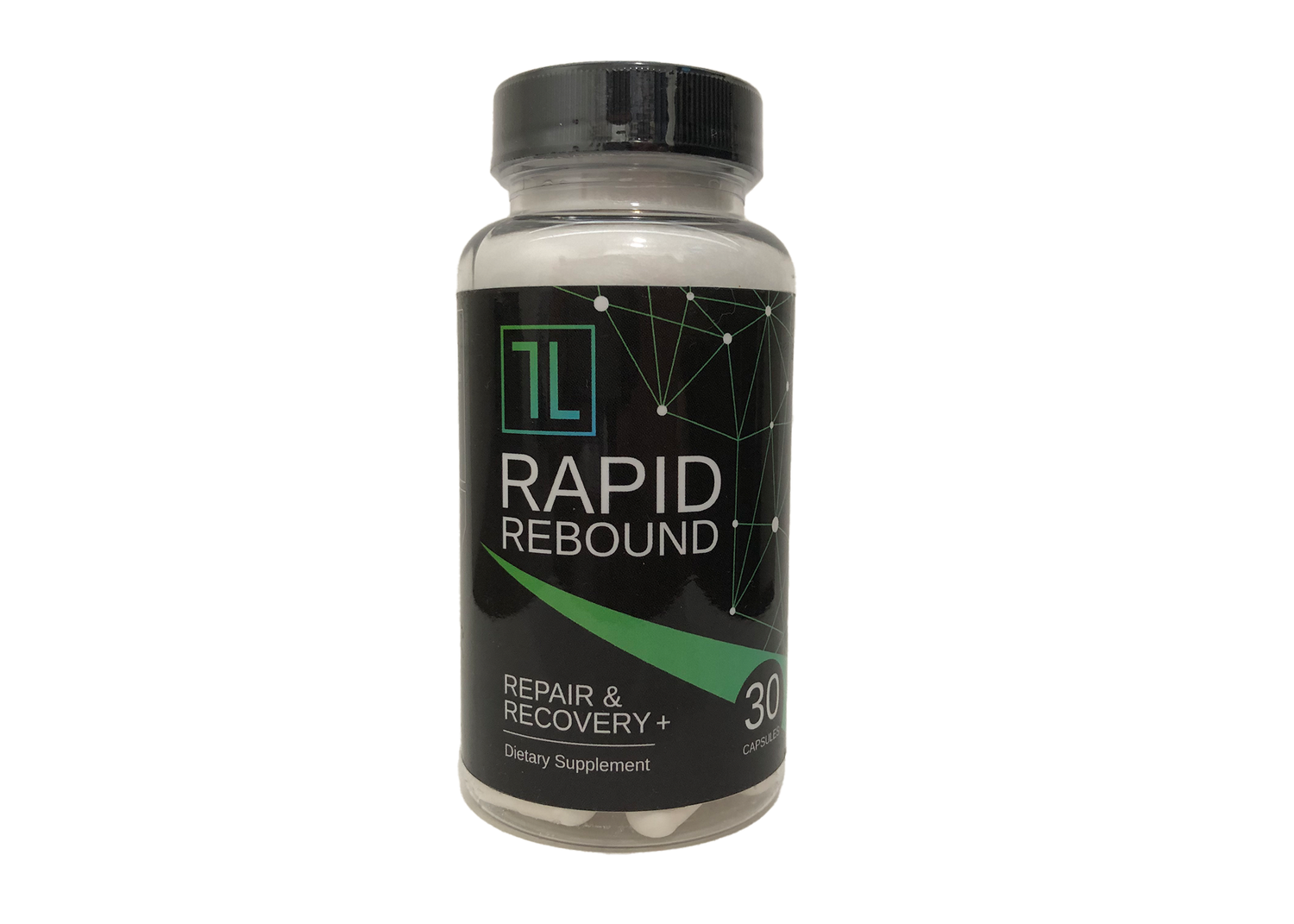 Rapid Rebound
A unique formulation of BPC157, AOD, and Palmitoylethanolamide (PEA) that works together to enhance the body's ability to protect and repair itself so you can reach all of your performance goals.
Recover from workouts faster
Heal injuries quicker
Decrease pain & increase bodily comfort
Look younger & feel better
Buy Now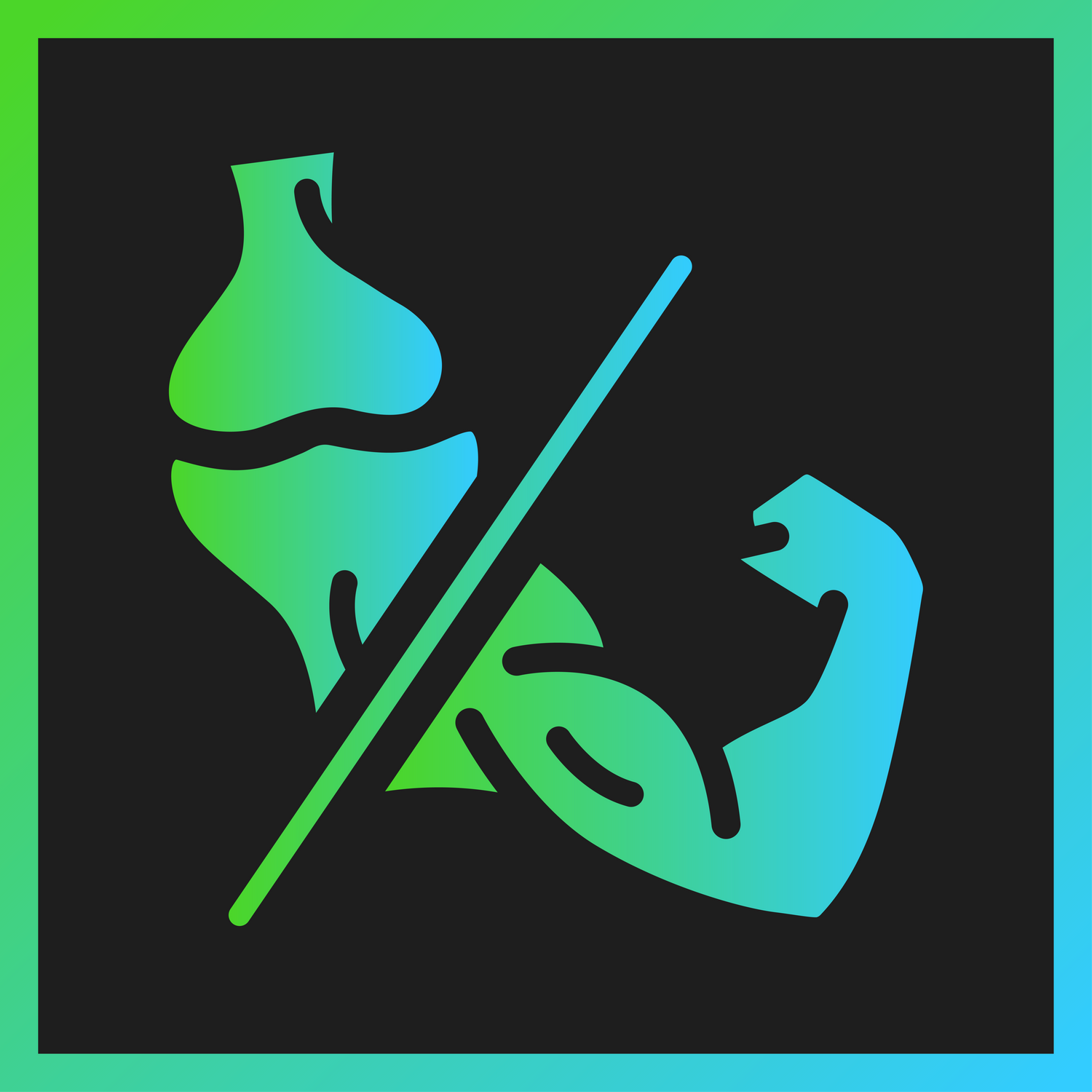 Musculoskeletal
Improves healing of muscle, cartilage, tendon, ligament and bone
Reduces inflammation
Improves blood flow
Reduces pain
Enhances recovery and repair following workouts or injuries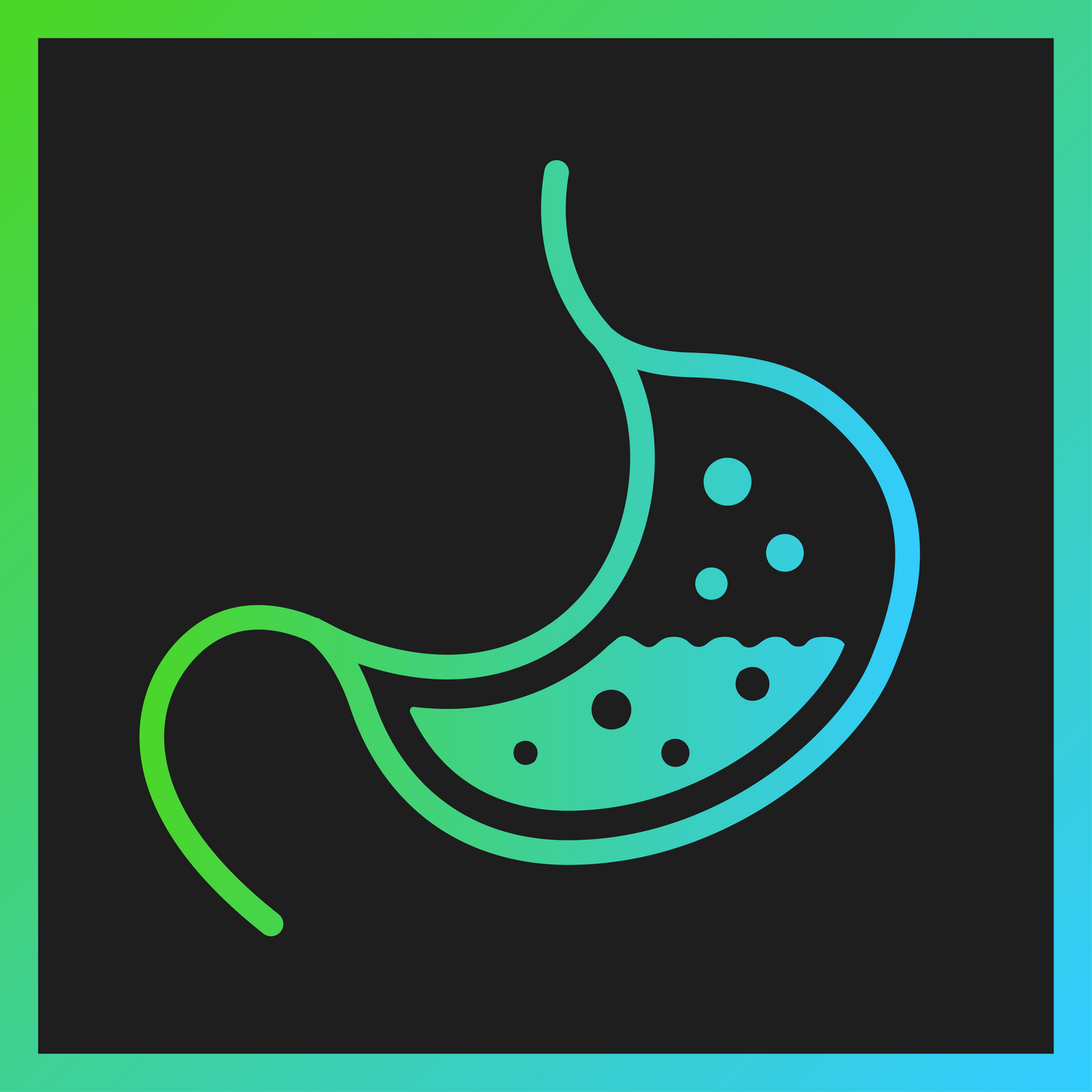 Gastrointestinal
Protects against stomach and intestinal ulcers
Improves digestive function
Combats leaky gut cramps and IBS symptoms
Promotes liver healing from toxic stress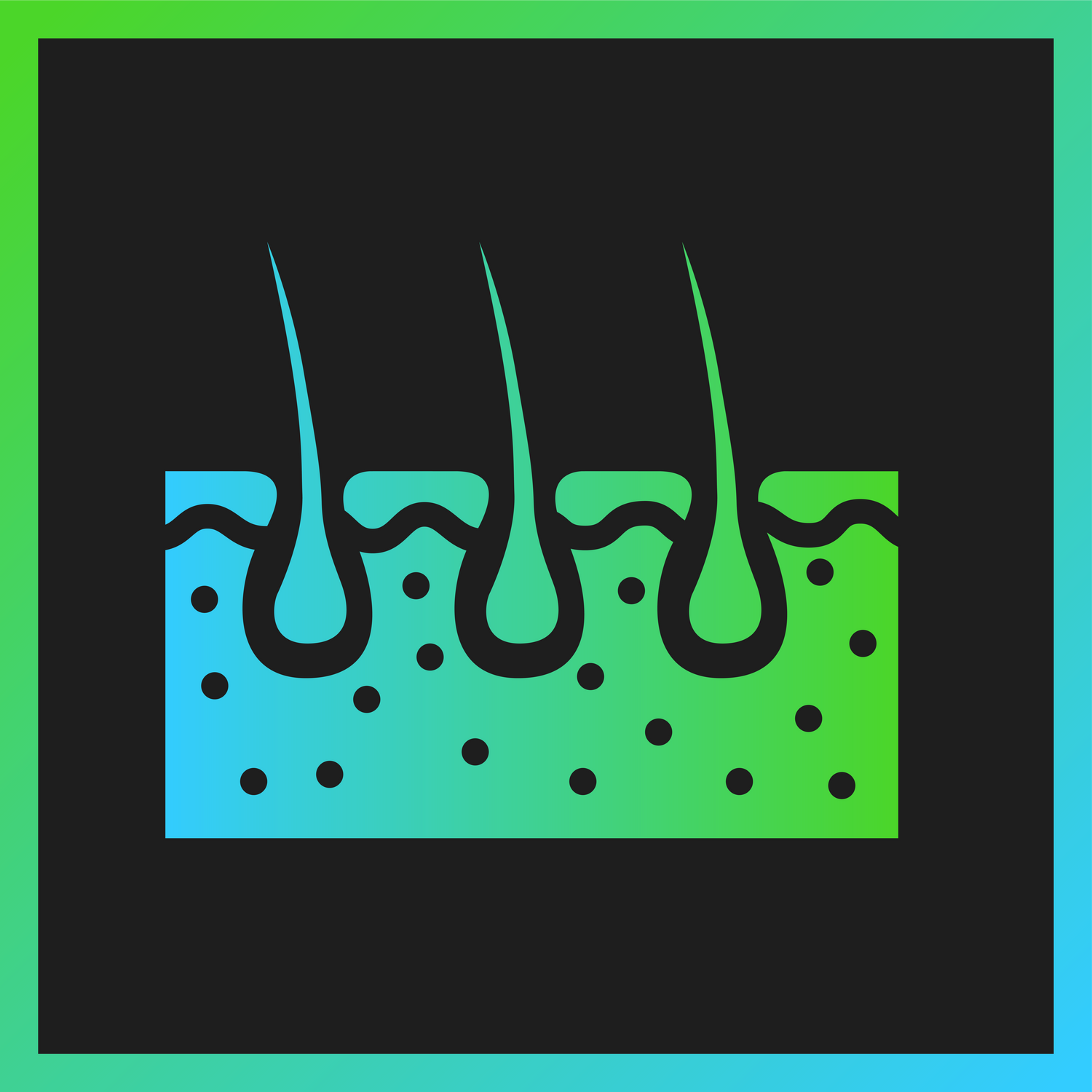 Skin
Accelerate healing of wounds, burns and micro-trauma due to cosmetic and surgical procedures
Helps keep skin and hair looking younger and healthier
Increases type 1 collagen in the skin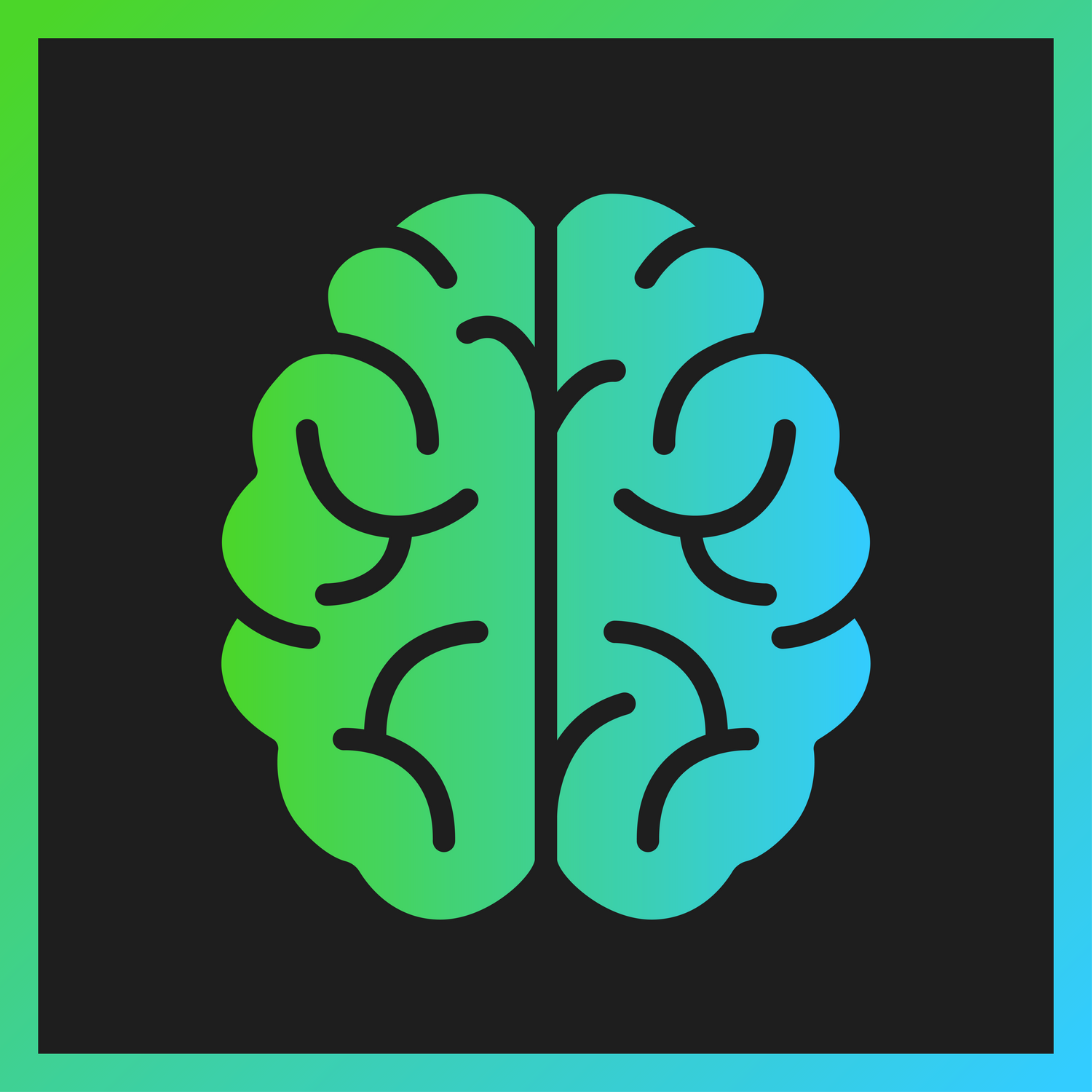 Neurological
Promotes healing of nervous tissue
Neuroprotective
Beneficial in recovery from traumatic brain injury
What's in it for you?
BPC-157

Peptide sequence containing 15 amino acids
Heals and repairs muscle, tendon, ligament, bone and nervous tissues
Increases type 1 collagen
Anti-inflammatory

AOD-9604

Regenerates cartilage
Reduces pain
Promotes the reduction of body fat through enhancing lipolysis (the breakdown of fat) and inhibiting lipogenesis (the formation of fat)

Palmitoylethanolamide (PEA)

Reduces pain intensity (antinociceptive)
Enhances joint movement
Anti-inflammatory
Increases bodily comfort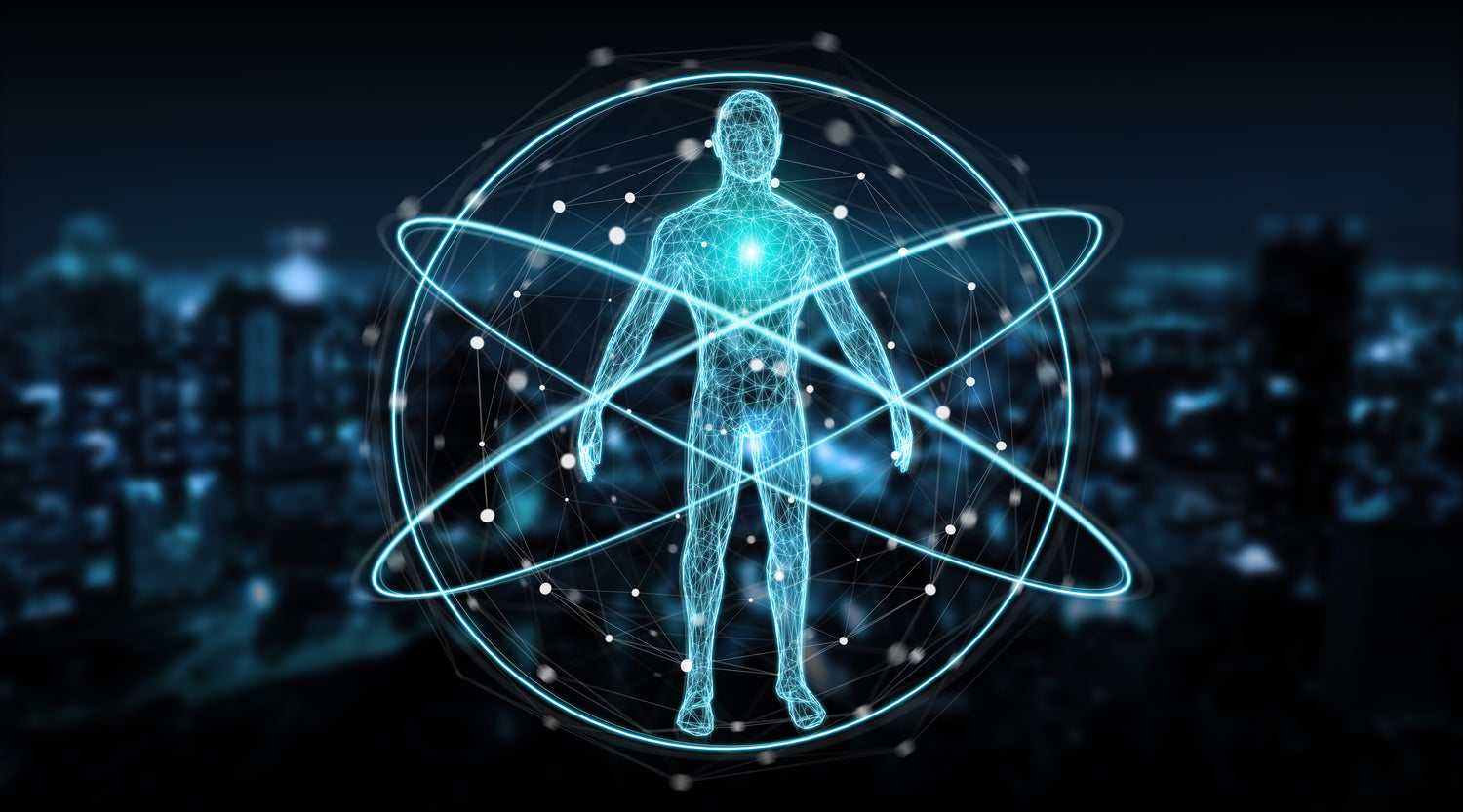 Where Are Compounds Found?
All three ingredients have been proven safe and are already present in the human body:
- BPC-157 is a peptide found in gastric juice in our digestive system.
-AOD-9604 is a peptide that is a fragment of Human Growth Hormone.
-Palmitoylethanolamideis (PEA) a natural fatty acid found all over our bodies.
Buy Now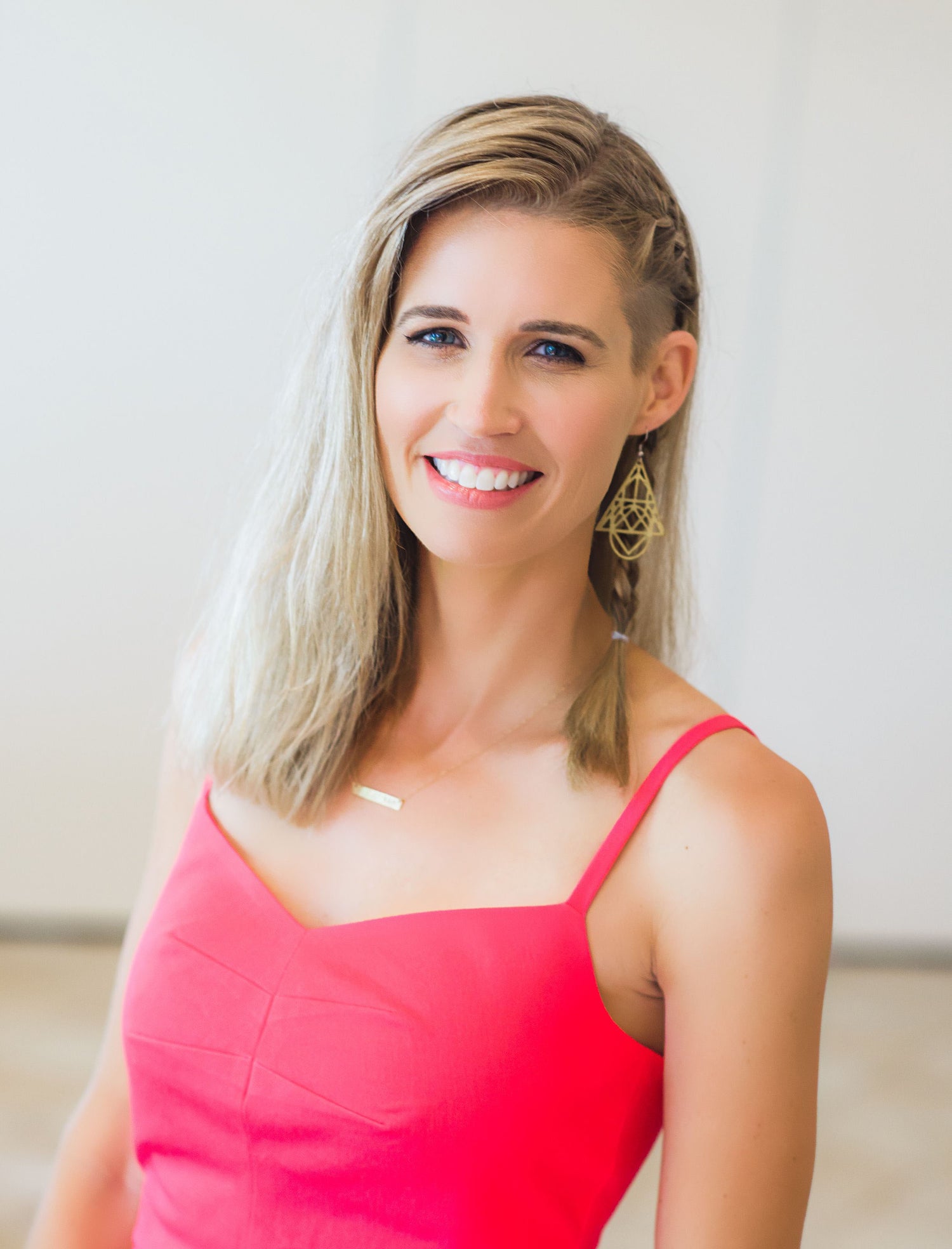 Straight From the Doctor
"As a regenerative and functional medicine physician, I'm always looking for ways to augment my patients' own healing, whether that's in lieu of office-based treatments or in addition to my procedures.  Once the previously-prescription-only peptides BPC-157 and AOD-9604 became available without a prescription, I created Rapid Rebound to take advantage of the strong healing, protective and pain/inflammation reduction properties of these amazing ingredients. I'm so excited to offer Rapid Rebound to my patients!"
Dr .Amy Killen, MD
Learn More
Let customers speak for us